Who we are
The Economic History Society of Southern Africa was formed in July 1980 'to promote the study of, and interest in economic and social history of southern Africa'.
Economic History of Developing Regions (formerly the South African Journal of Economic History) is published by Taylor & Francis on behalf of the Society.
Membership
Membership benefits includes:
Delivery of Economic History of Developing Regions, with three issues published annually by Taylor & Francis and UNISA Press;
Special editions of Economic History of Developing Regions;
Information on the most important economic history conferences and events in South Africa and abroad;
Networks with other economic historians in South Africa and Africa.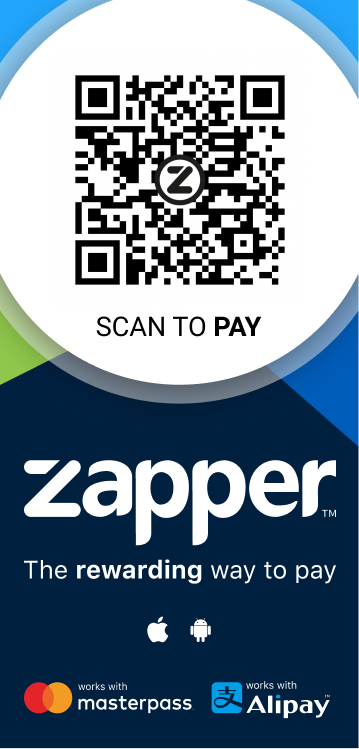 You can now sign up through Zapper. Download and install the Zapper app by visiting this link. The app is completely free, is about 26MB in size and is available on both Google Playstore and the Apple App store.
After downloading the app, enter your details and check the terms and agreements box before clicking next. Then, please enter your mobile number and click to receive your access code.
After entering your access code please enter your credit card details or tap to scan your credit card details so that the info can be added. (It is critical to note here that some non-South African banks may block the app initially so please clear out with your respective bank before making the payment.)
You are now set up and can simply use the app to scan the QR-code attached to this email, enter payment amount in (ZAR) and the payment will be safely executed.
Send an email to the Secretary, Kate Ekama, for alternative arrangements.